I made this pattern a few weeks ago for ballet slipper flats for my daughter Abigail. So far I have only made two pairs, but I can honestly say I am in LOVE! I want to make her a new pair of shoes for each outfit she owns, which would be a lot of shoes! LOL
Denim Pair (made from a pair of her brother's old jeans)
I also made her a matching headband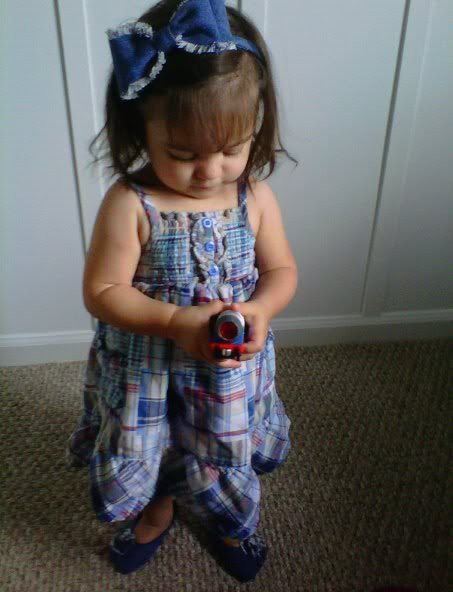 Khaki Pair (made from a pair of her old Khaki pants)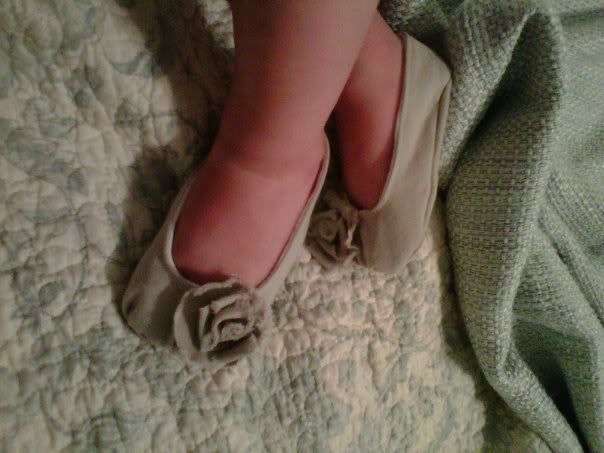 Sleeping babies are the best Models ;) I added a strap so They would stay on better.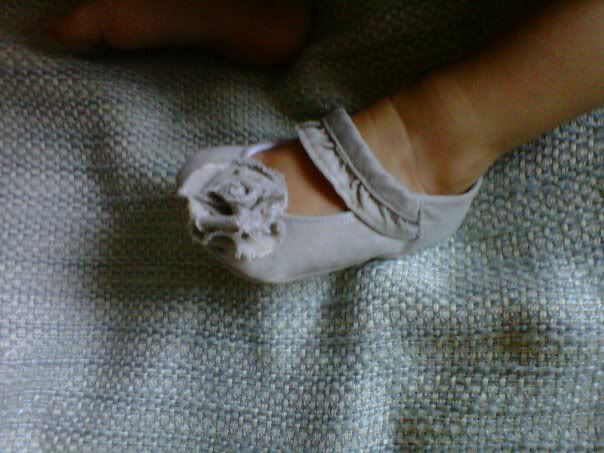 another matching headband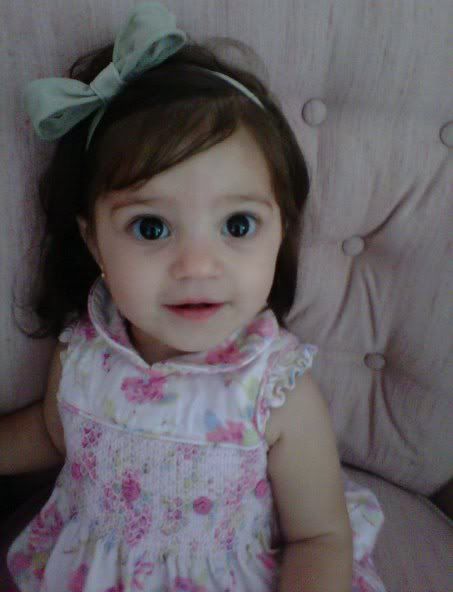 I used one of my husband's old shirts he never wears to make her a cute dress! I have 3 more shirts play with! I just love REPURPOSING old clothes! What projects are you working on?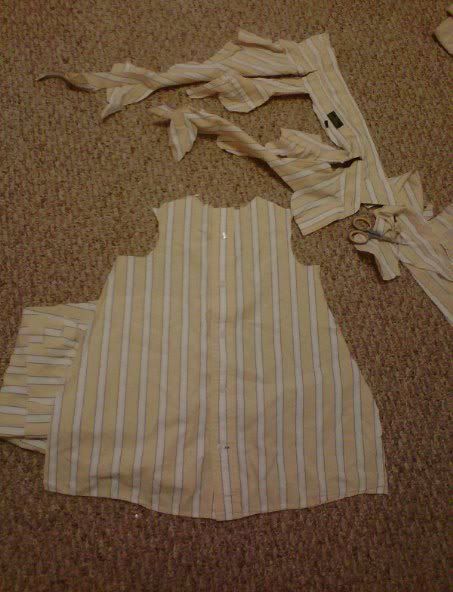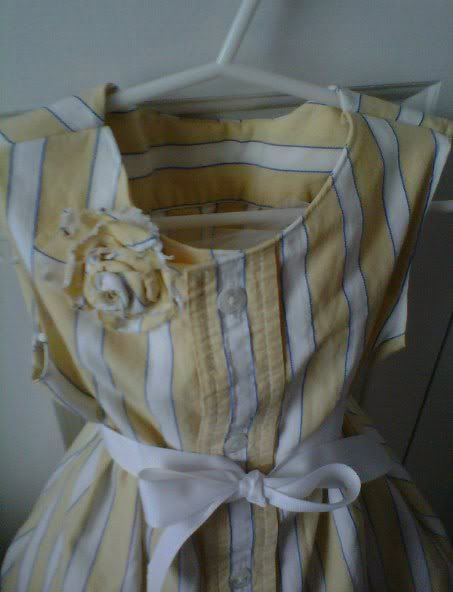 I just LOVE frayed flowers!!! I think they are just beautiful in a not so prefect kind a way!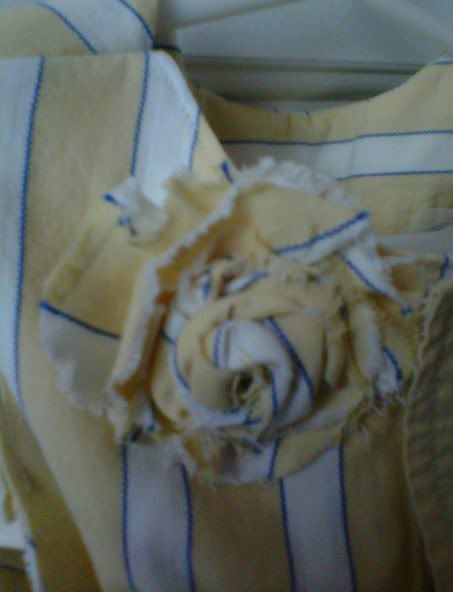 My happy girl modeling her new outfit!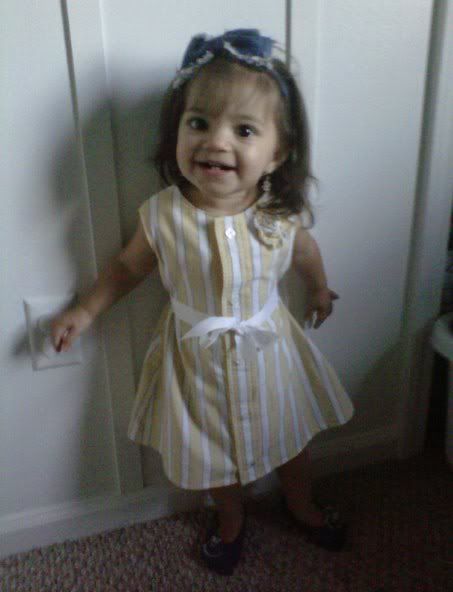 Thanks for stopping by
Jeni